Mission City Athletics is excited to announce its newest program, MISSION CITY SOFTBALL! This program will provide the same quality training and coaching to softball players that we have been offering to all our baseball players. We have assembled a top professional softball coaching staff, which along with the specialists we already have on staff, will be able to provide the finest in softball training and coaching.
At Mission City Athletics we are all about individual player development. Our track record in developing impactful high school and college players is a testimony to that philosophy.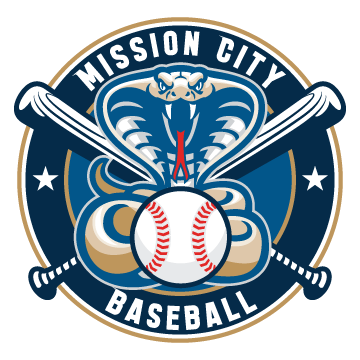 Join Our E-mail List
Receive regular updates for games, training and assessment schedules as well as other upcoming events.